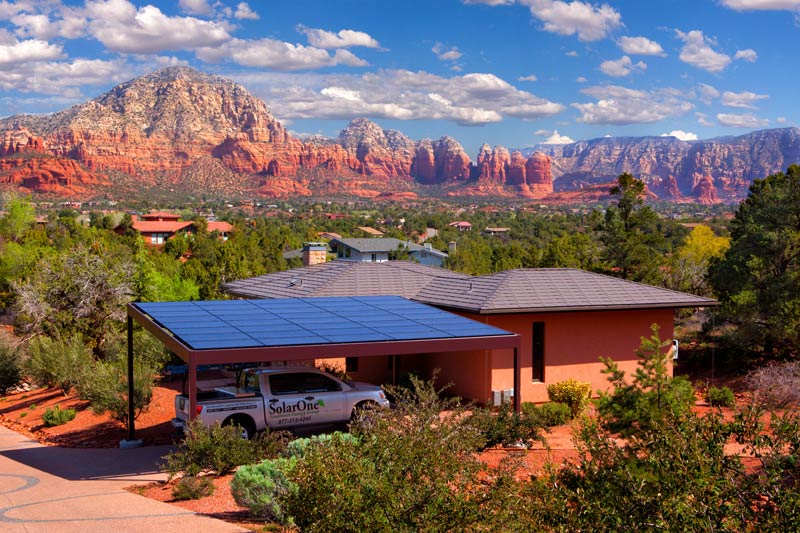 SolarOne Southwest Energy Group
SolarOne Southwest Energy Group is a leading supplier & installer of photovoltaic solar electric systems in Arizona including Prescott, Sedona, Cottonwood, the Verde Valley, Flagstaff, Northern Arizona and beyond. We deliver the most powerful & reliable alternative energy options to residential and commercial customers throughout all of Arizona.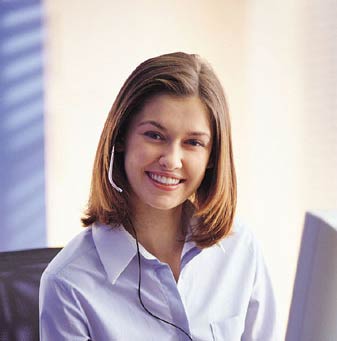 With our full time staffed office, getting prompt friendly service is the norm, not the exception. We are here for you, and that's a promise.
Stop paying someone else for your power. SolarOne can help you go green, become energy independent, and save you some green too!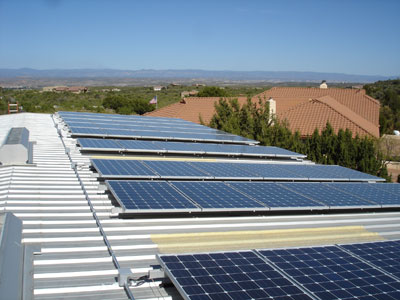 Quality, Experience & Value
Rest assured you'll be getting the best price & the highest quality products from the SolarOne team. We are the distributor, so there's no "middle-man" mark ups. 
Our electrical engineers & licensed installers have over 20 years of experience, so we get it right, the first time.
We offer competitive leasing & finance options!
SolarOne has partnered with SunPower to offer competitive lease pricing & Admirals Bank for purchase financing. Never worry about another electric rate hike! Go solar for $0 down and lock in your rate now. Start saving today!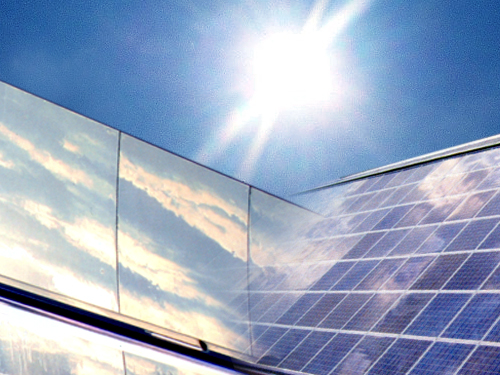 Our Performance Guarantee
Relax – with SolarOne's performance guarantee you can be confident about your energy production. If we don't produce what we promise, we compensate you for any undelivered power!